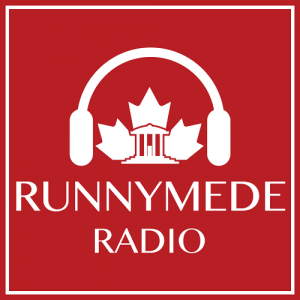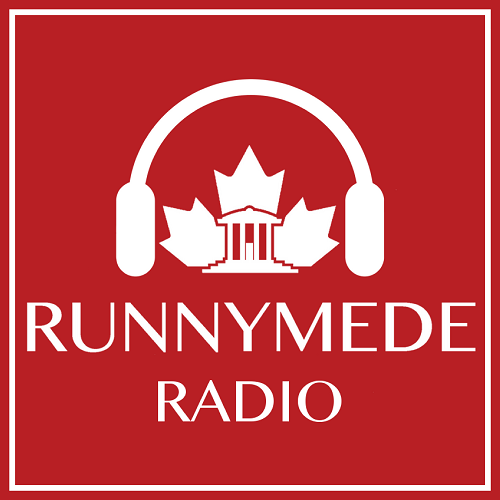 This episode of Runnymede Radio features Dr. Geoffrey Sigalet, a postdoctoral fellow in the Research Group on Constitutional Studies at McGill University. Dr. Sigalet, interviewed by Mark Mancini, the National Director of the Runnymede Society, discusses a collection of essays he co-edited with Grégoire Webber (Queen's University) and Rosalind Dixon (University of New South Wales). The collection is entitled Constitutional Dialogue: Rights, Democracy, Institutions (2019, Cambridge University Press).
The blurb for Constitutional Dialogue captures the focus of the collection:
The metaphor of 'dialogue' has been put to different descriptive and evaluative uses by constitutional and political theorists studying interactions between institutions concerning rights. It has also featured prominently in the opinions of courts and the rhetoric and deliberations of legislators. This volume brings together many of the world's leading constitutional and political theorists to debate the nature and merits of constitutional dialogues between the judicial, legislative, and executive branches. Constitutional Dialogue explores dialogue's democratic significance, examines its relevance to the functioning and design of constitutional institutions, and covers constitutional dialogues from an international and transnational perspective.
Podcast: Play in new window | Download (Duration: 31:17 — 25.0MB) | Embed
Subscribe: Google Podcasts | Email | RSS