We are excited to announce our new Summer Speakers Series! This series will feature prominent legal academics and judges speaking on various topics of interest to the broader legal community. Participants will gather on Zoom to hear from these speakers. All are...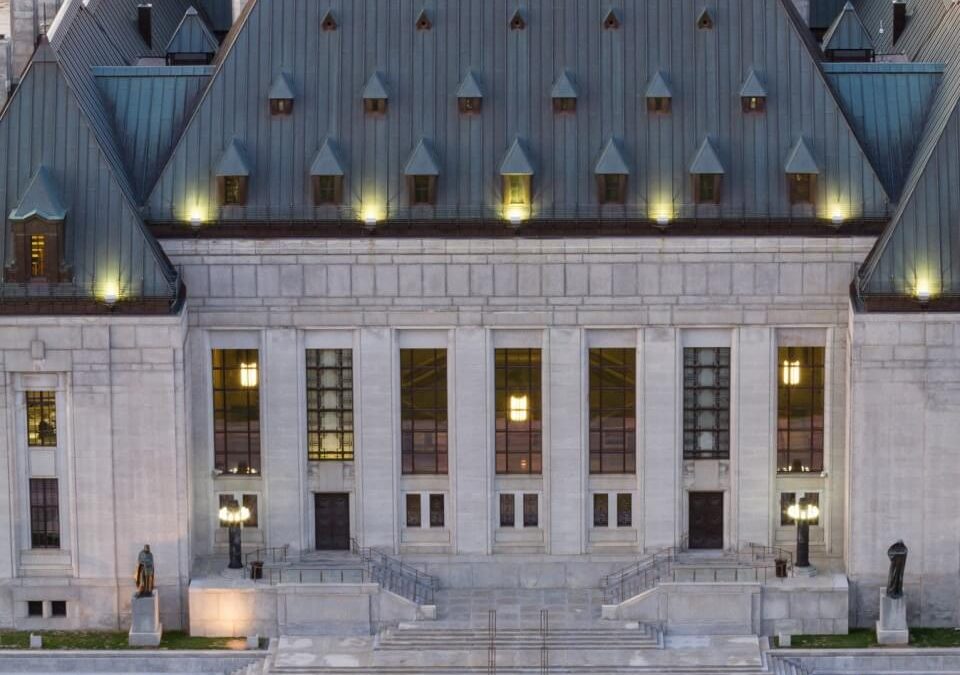 Welcome, all, to our first blog post on the new Runnymede Society website! I write today to announce the date and location of the annual Runnymede Student Leadership Conference. Barring the continuation of COVID-19 quarantine measures, this year's conference will take...
Test post for future blogging. Stay tuned.