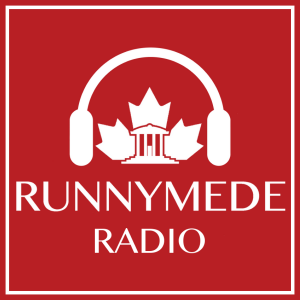 In May 2017, Saskatchewan premier Brad Wall announced his government's intention to respond to a court decision holding that public funding for non-Catholic students who wished to attend Catholic schools violated state obligations of religious neutrality by use of the Charter's notwithstanding clause. In this episiode, we debate the proposition: Regardless of the merits of the Good Spirit School Division decision, the government of Saskatchewan was justified in stating its intention to invoke the s. 33 notwithstanding clause in response to it. Participants: Maxime St-Hilaire, Université de Shebrooke, Leonid Sirota, AUT Law School, and Geoffrey Sigalet, Stanford Law School.
Links:
Saskatchewan's Brad Wall and the rehabilitation of the Charter
Les leçons de Jordan, III: À QUELLES CONDITIONS EST-IL LÉGITIME DE DÉROGER AUX DROITS CONSTITUTIONNELS FONDAMENTAUX?
Podcast: Play in new window | Download (Duration: 38:07 — 62.5MB) | Embed
Subscribe: Google Podcasts | Email | RSS