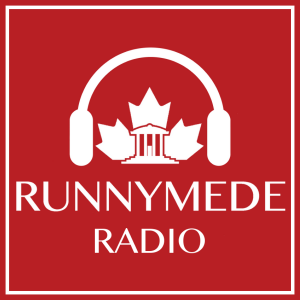 Paul Beaudry (University of Calgary's School of Public Policy) recently argued, in a Financial Post op-ed, that fears over net neutrality are overblown, that the regime in place since 2015 stifled investment and innovation, and that unwinding the 'open internet' order is good news for American consumers and the economy. We discuss his reasoning and the likely effect of the repeal on smaller content producers, as well as why the Canadian telecom industry is, for all of our hand-wringing, pretty good.
Links: Paul Beaudry and Martin Masse: Don't freak over ending net neutrality
Konrad von Finckenstein: Millenial moment: will the tech generation fight for net neutrality?
Podcast: Play in new window | Download (Duration: 28:48 — 36.2MB) | Embed
Subscribe: Google Podcasts | Email | RSS