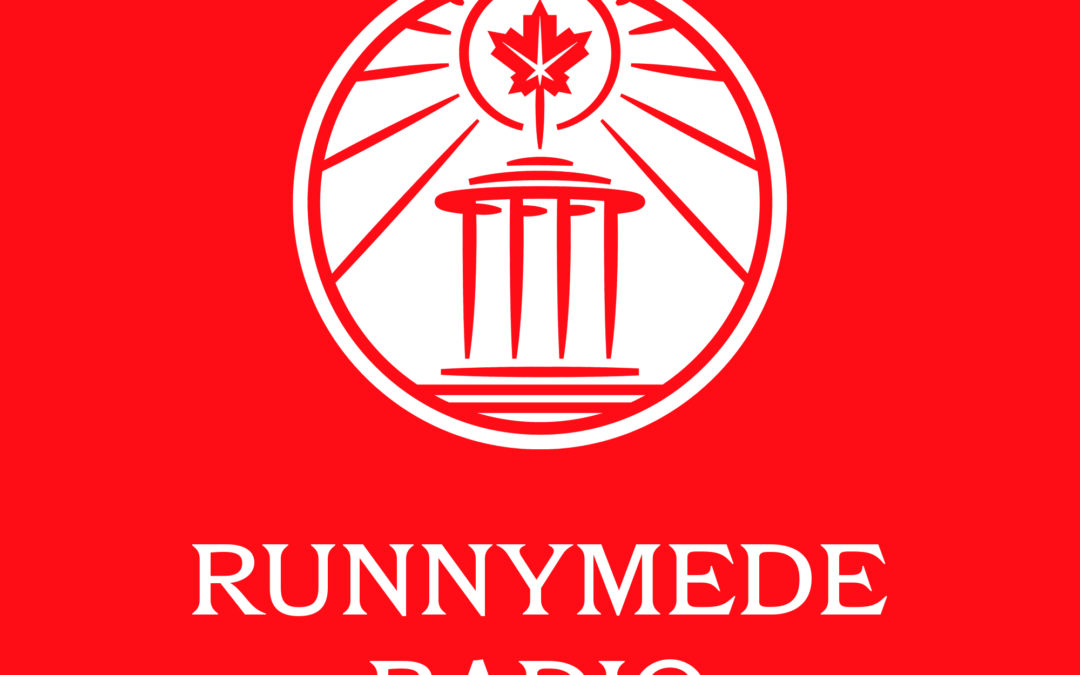 In this episode, our National Director Kristopher Kinsinger is joined by Yuan Yi Zhu and Kerry Sun to discuss the Supreme Court of Canada's recent R v Bissonnette decision, a topic they have written about for The Spectator magazine. Yuan Yi Zhu is a doctoral candidate...
Read More
WHY JOIN THE RUNNYMEDE SOCIETY?
INTELLECTUAL ENRICHMENT
We provide funding for debates, symposia, and panel discussions with external speakers and refreshments. We are able to assist with reaching out to speakers and fund out-of-town speaker travel expenses.
SOCIAL LIFE
We host regular networking events with local members of the legal profession, academics, journalists, and other students
ACADEMIC ASSISTANCE
We aim to connect first-year students with upper-years who can provide mentorship and academic guidance, as well as course summaries.
MISSION
In 2016, we founded the Runnymede Society as a national student membership organization dedicated to exploring the ideas and ideals of constitutionalism, liberty and the rule of law. We provide outstanding support and opportunities for intellectual enrichment, networking, and professional development, including by providing members opportunities to meet and enrich their legal knowledge with professors, practitioners, and judges.