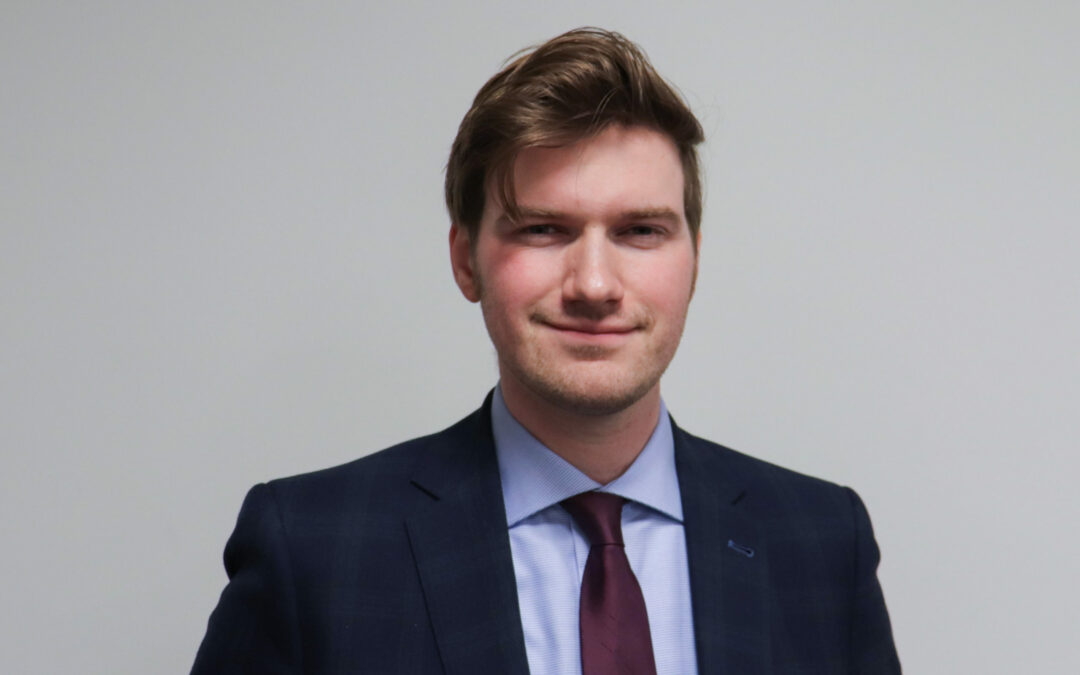 The Runnymede Society is pleased to announce the appointment of Kristopher Kinsinger as our new National Director. Over the summer months, Kristopher has worked closely with our former National Director Mark Mancini and the rest of the Runnymede team to transition...
Lire la suite
Enrichissement intellectuel
Nous offrons un soutien financier afin d'organiser débats, colloques et tables rondes avec conférenciers externes et rafraîchissements. Nous sommes en mesure d'aider à contacter les conférenciers et de couvrir leurs frais de déplacement.
Vie sociale
Nous organisons régulièrement des événements de réseautage avec des membres locaux de la profession juridique, des universitaires, des journalistes et d'autres étudiants.
Mentorat académique
Nous visons à mettre en contact les étudiants de première année avec ceux des années supérieures qui peuvent leur fournir un mentorat et des conseils académiques, ainsi que des syllabus de cours.
MISSION
En 2016, nous avons fondé la Runnymede Society en tant qu'organisation nationale d'étudiants dédiée à l'exploration des idées et des idéaux du constitutionnalisme, de la liberté et de l'État de droit. Nous offrons un soutien exceptionnel et des opportunités d'enrichissement intellectuel, de réseautage et de développement professionnel, notamment en offrant aux membres des opportunités de rencontrer et d'enrichir leurs connaissances juridiques avec des professeurs, des praticiens et des juges.